Saving for their education
feels good.
Your Michigan Education Savings Program (MESP) account gives you all the tools you need to build a brighter future for your child.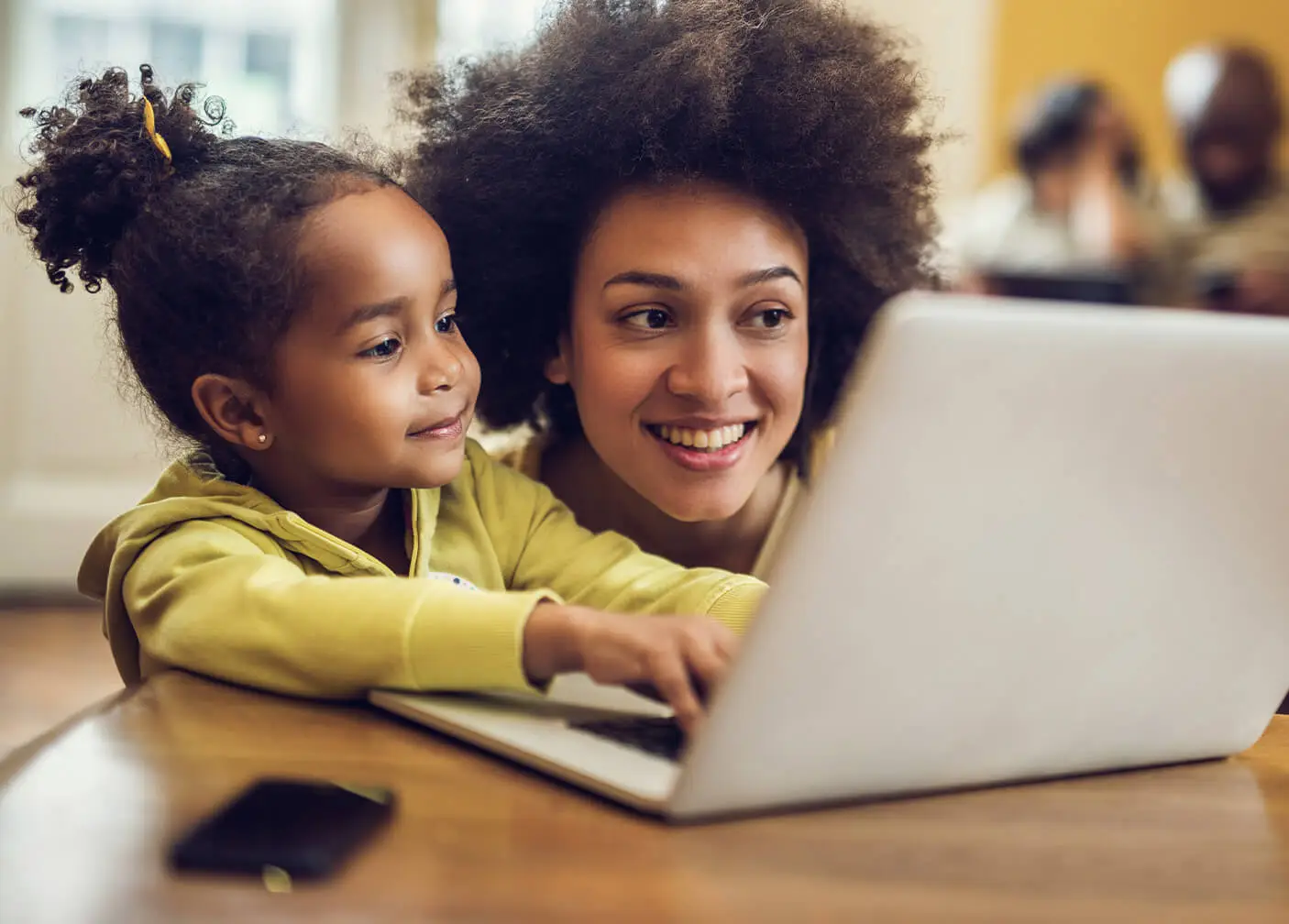 Check the Numbers
Calculate how much and how long until you meet your goals.
This calculator assumes a 6% annual investment return and a 5% annual tuition growth, compounded annually. Annual contribution will assume the sum of 52 weekly contributions and will be calculated at the start of the year, not the end. Interest calculations will consider the full year of contributions. Total Tuition is the adjusted tuition rate, summed for the total number of years specified by the college type. Public two-year school (in-state) – commuting (Cost $3,860 annually), Public four-year school (in-state) – living on campus (Cost $23,250 annually), Private four-year school – living on campus (Cost $53,430 annually). The tuition rates for each college type are averages from ©2022 The College Board, "Trends in College Pricing and Student Aid 2022."
See the ways you can help grow your MESP account
Payroll direct deposit
Set the amount you'd like to contribute each month and leave the rest to us.
Electronic transfer
It's all in your hands, online.
Deposit checks
Paper to savings in the blink of an eye.
Meaningful gifts
Get friends and family in on the action using Ugift®.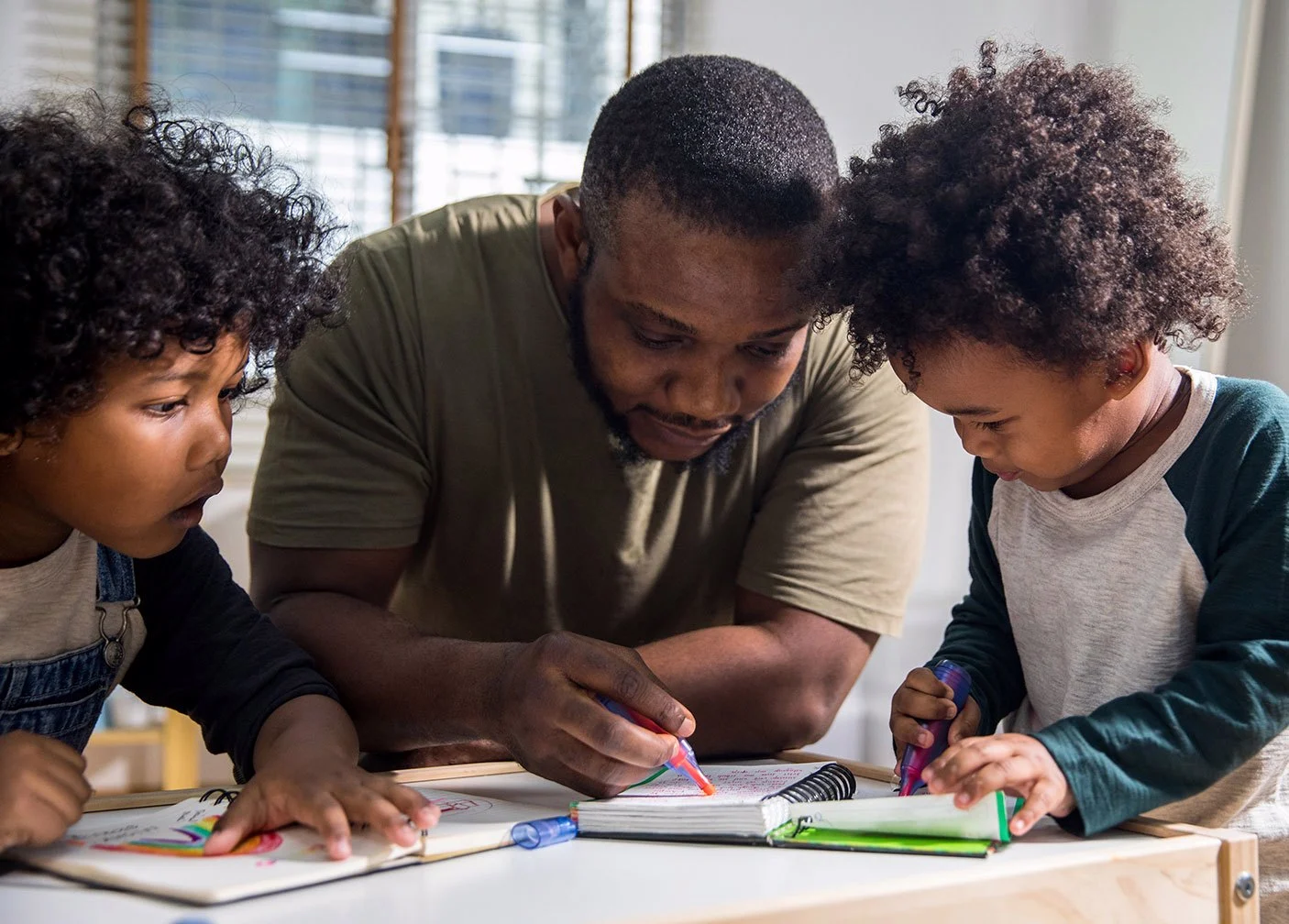 Make a plan that works
Making regular contributions on your schedule is a great way to reach your goals. It's easy:
Log in and select "Contributions"
Choose "Electronically from your bank account"
Make your choices and provide your information
Log in to your account
Download the
ReadySave

529™ app

The ReadySave 529™ App puts the power in your hands.
Track your progress
Contribute regularly with ease
Request gifts from friends and family
Log in to your account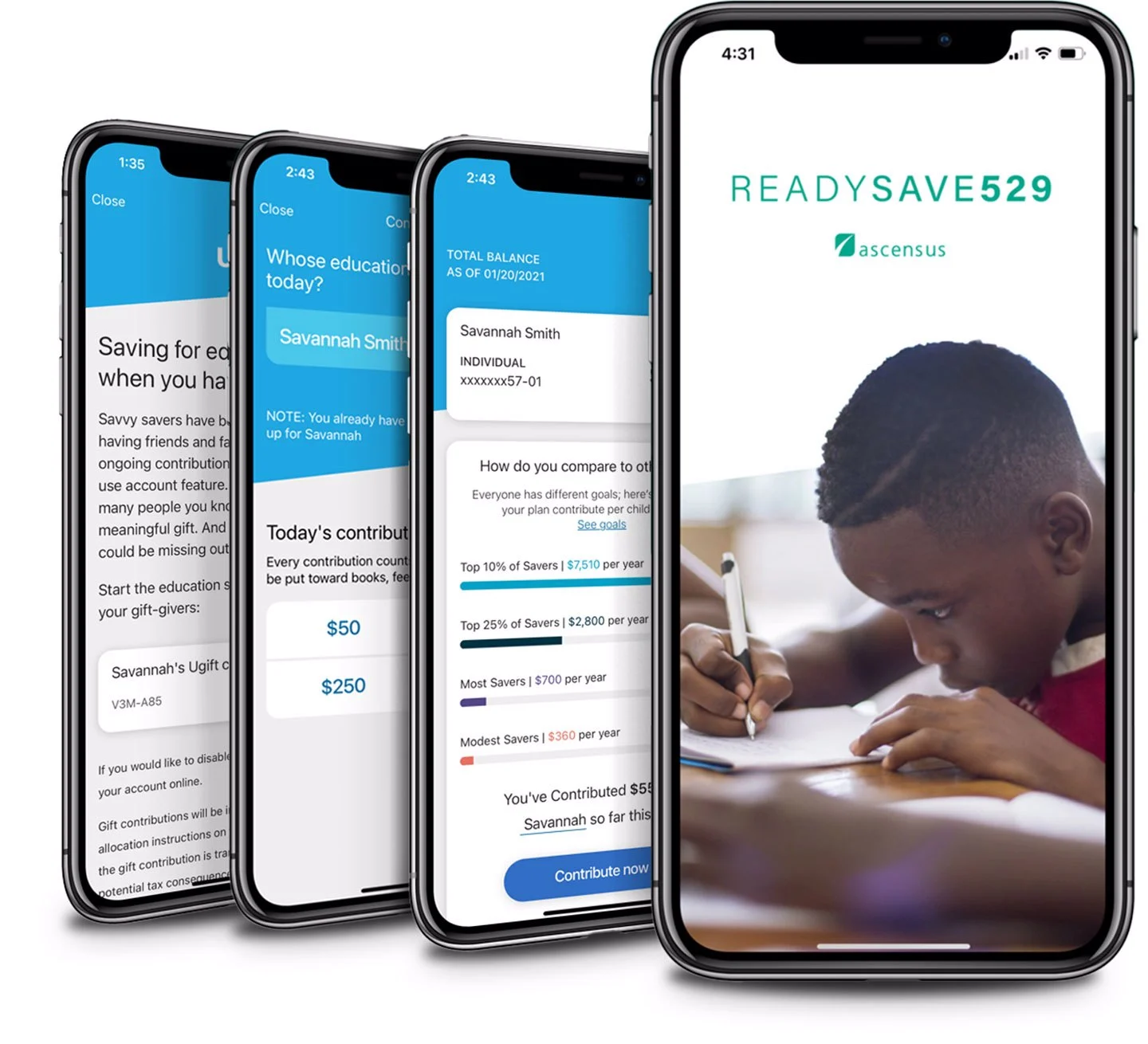 Want more time before getting started? Sign up to receive MESP information and college savings tips.