Workplace savings is an added benefit with no added costs
Provide your organization with another great perk
With the Michigan Education Savings Program (MESP), your employees may save thousands of dollars with tax-deferred growth toward college savings.
Even better—offering this benefit costs nothing for you, the employer, to provide.
MESP at Work
MESP at Work is a smart way to differentiate and enhance your employee benefits package.
MESP at Work is a win-win!
A convenient and affordable plan that works hard for you and your employees.
Employers
Integrates easily into your benefit plan
Maintains no contract or reporting requirements
Costs employers nothing to participate
Differentiate your employee benefits package
Employees
Helps maximize their savings with tax-deferral
Provides hassle-free automatic payroll direct deposit option
Offers low fees and expenses
Gives a range of investment options
Flexibility to use towards a range of qualified education expenses
Your dedicated MESP 529 consultants are here to help
Find out more
Whether it's a webinar for you or your employees, we are here to provide you with more information about MESP and why 529 plans can be a good investment vehicle.
Join a webinar
Find out when our next HR webinar is and reserve your spot today.
Attend
Schedule a presentation
Schedule a speaker or webinar for your employees by filling out the form below.
Join the more than 1,300 employers using MESP Workplace Savings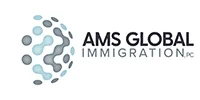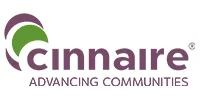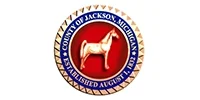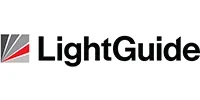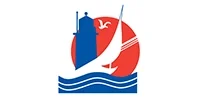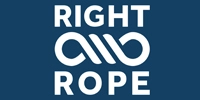 More resources to explore
Explore our plan

Learn more about eligibility and all the qualifying expenses MESP can cover.

How our 529 works

Benefits of our 529

Make the most of every dollar you put toward college savings with MESP.

Learn more

Frequently asked questions

When it comes to making financial decisions, it's important to ask questions.

MESP FAQs
Want more time before getting started? Sign up to receive MESP information and college savings tips.