Feel good about saving with the Michigan Education Savings Program
With flexible investment options, compound earnings and tax advantages, it's no wonder so many Michiganders save for college with the Michigan Education Savings Program (MESP).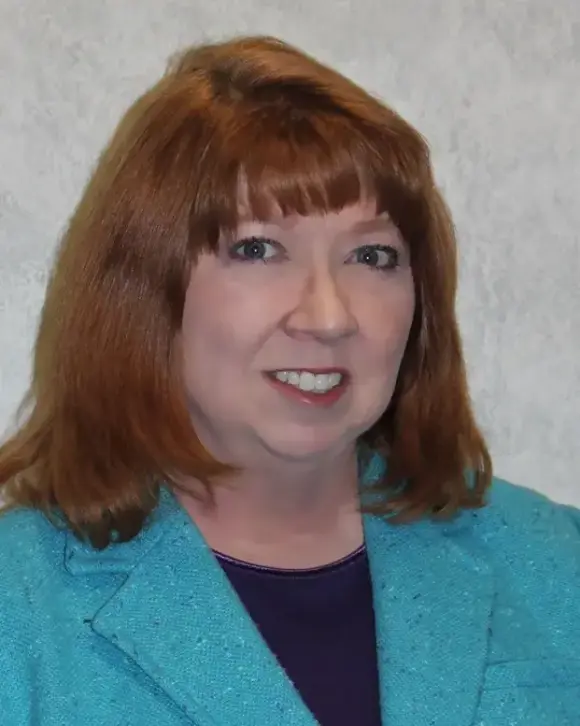 A message from Diane Brewer, Executive Director, Michigan Education Savings Program (MESP)
Dear Michigan Resident,
Saving for college is a major concern for most families. With the rising cost of tuition, it's more important than ever you have access to tax-advantaged financial options that help pay for the cost of higher education.
That's why we're proud to sponsor the Michigan Education Savings Program (MESP), Michigan's variation on the federally available 529 higher education savings plan with state tax advantages available only to Michigan taxpayers. MESP makes life easier for families looking to save for college through:
Low Minimums. Start saving with as little as $25. And make additional contributions of $25 or more whenever you like.
Tax Advantages. In addition to state tax benefits, any earnings can grow deferred from federal income tax, which can really help your savings add up. Withdrawals are also free from federal and state income tax when used for qualified higher education expenses.
Flexibility. Qualified expenses include not just tuition but certain room and board costs, computers and related technology expenses, books, fees and equipment. Plus, funds can be used at any accredited university, college or vocational school nationwide—and many abroad.
Rated "Gold" by Morningstar out of 54 college savings 529 plans in 2022. Rated on process, people, parent, and price. MESP excels in providing a superior product and service at a low cost to all Michigan families.
I encourage you to find out more about MESP here on the site. If you have additional questions, please contact us at MESP during available hours.
Thank you for your interest. I hope you and your family will choose MESP to help a child of our state fulfill their potential.
Sincerely,

Michigan Education Savings Program managed by TIAA-CREF, Tuition Financing, Inc. a wholly owned subsidiary of TIAA.
TIAA-CREF Tuition Financing, Inc. manages our wide array of 529 investment options.
Pioneer in the 529 plan space and proven leader
Manages a wide array of 529 investment options
Serves families and their more than 1.5 million accounts, helping them save more than $33 billion for college (as of 9/30/2022)
TIAA is a Fortune 100 financial services organization founded in 1918
Have questions?
Give us a call
877-861-6377
Monday - Friday
8:00 AM - 8:00 PM ET
For those with a hearing impairment, please contact us at the number above via a relay service. Language translation services available upon request.
Contact us
Michigan Education Savings Program (MESP)
PO Box 55451
Boston, MA 02205-5451
How a 529 works

Learn more about the Michigan Education Savings Program eligibility, qualifying expenses and associated fees.

How our 529 works

Go with "GOLD"

The Michigan Education Savings Program has retained the coveted "Gold" rating by Morningstar for the third year in a row.

Review our rating
Want more time before getting started? Sign up to receive MESP information and college savings tips.